Write the next chapter in the TUNAP success story by passionately and successfully presenting, selling and marketing TUNAP's range of products.
In sales, TUNAP will offer you an attractive position and exciting challenges - from the autonomous position of regional manager, online sales and telesales to the job of international key account manager who reliably passes along customer requests and orders to logistics.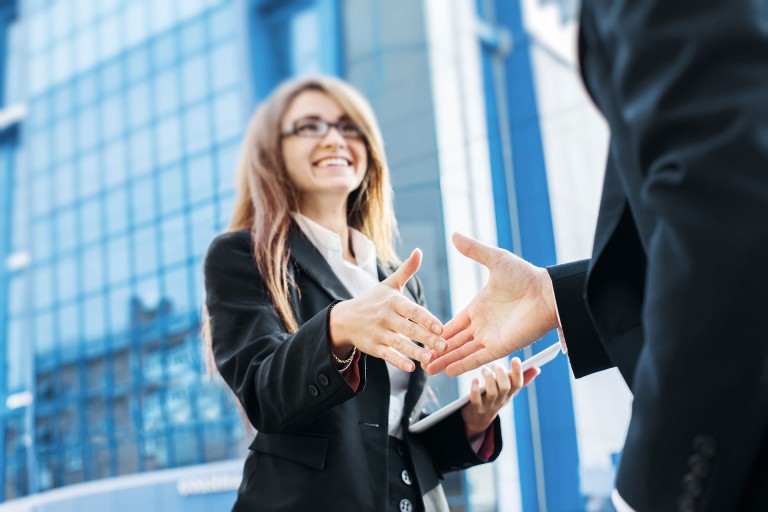 Convincing Customers Over the Long Term
TUNAP does business in a wide range of industries and target groups. This means that you will always be involved in responsible, wide-ranging work and projects. You will explain and sell innovative products and assortments that set us apart from our competitors in terms of quality and sustainability as well as create added value.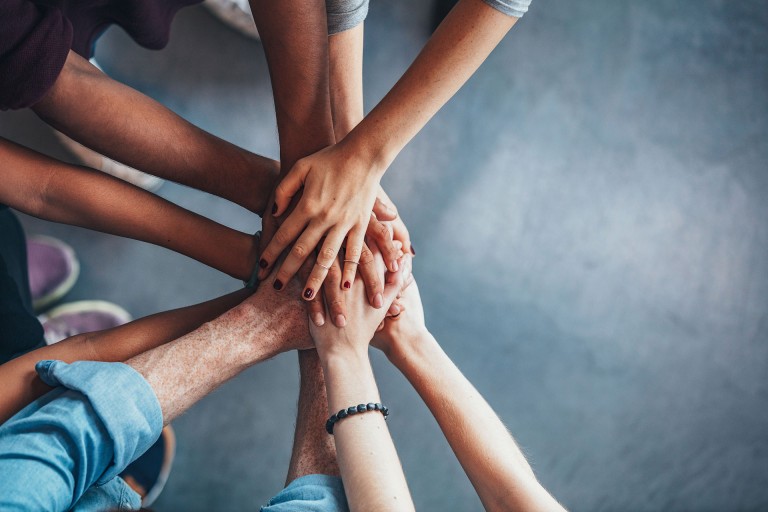 TUNAP Team Spirit
You will dependably and proactively nurture existing business relationships and bring in new customers. You will energetically and independently reach your goals, together with your team and the TUNAP spirit that you will use each day to support your TUNAP team.