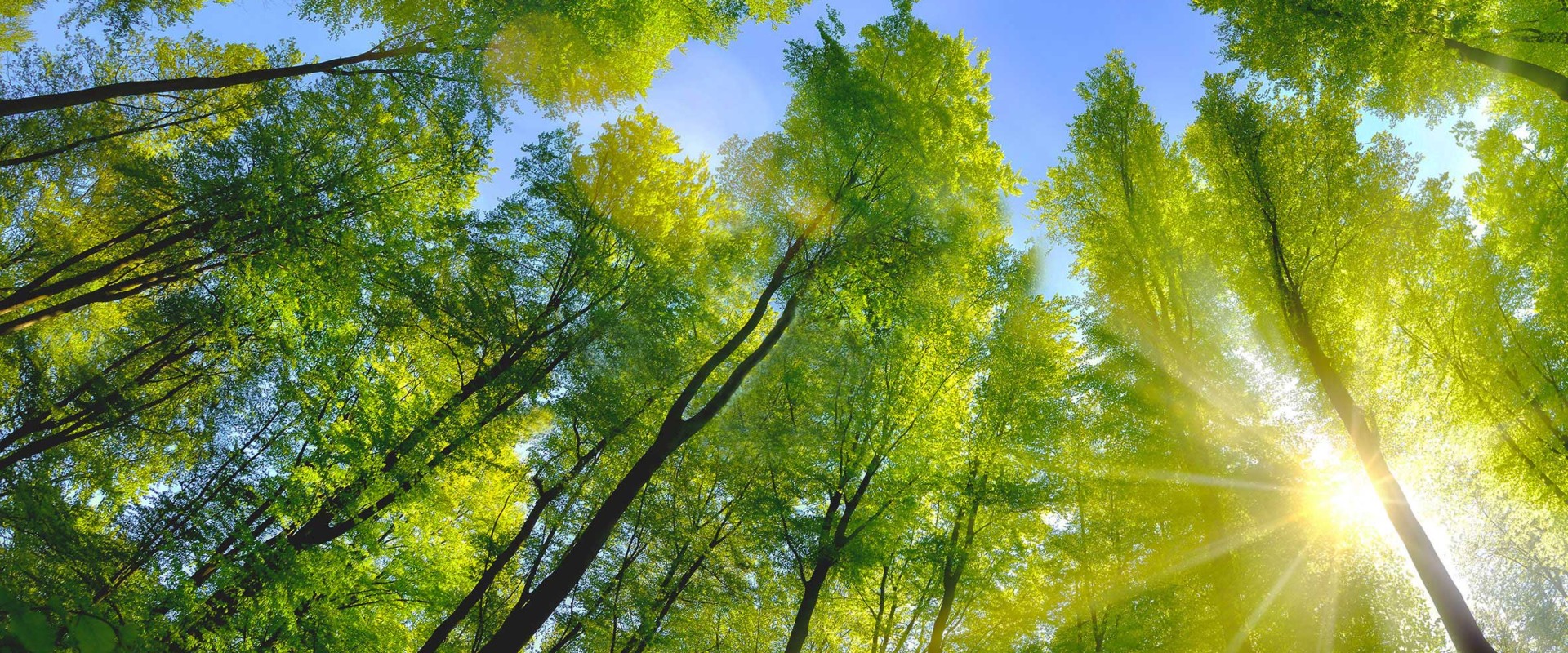 Innovative and Sustainable Developments in the Field of Chemistry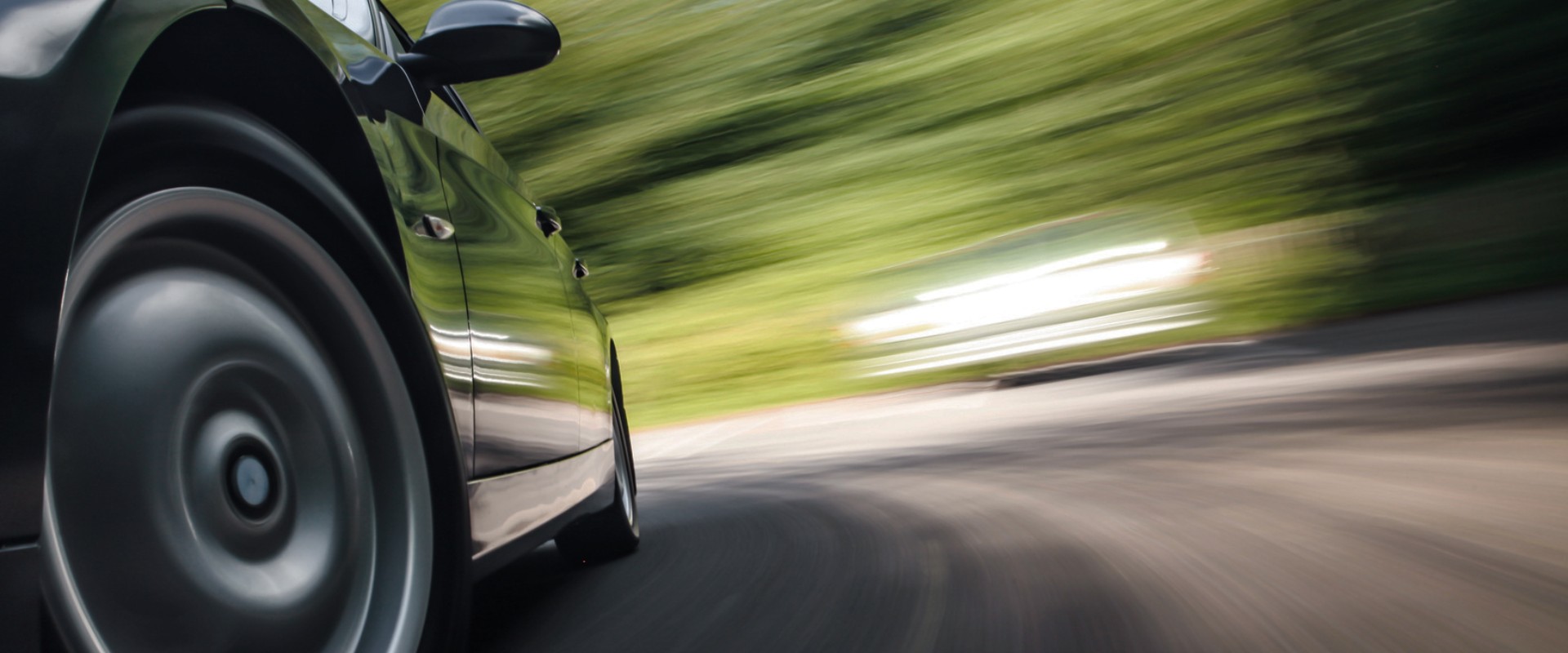 Whether it is Cleaning, Care or Protection: TUNAP has the Solution.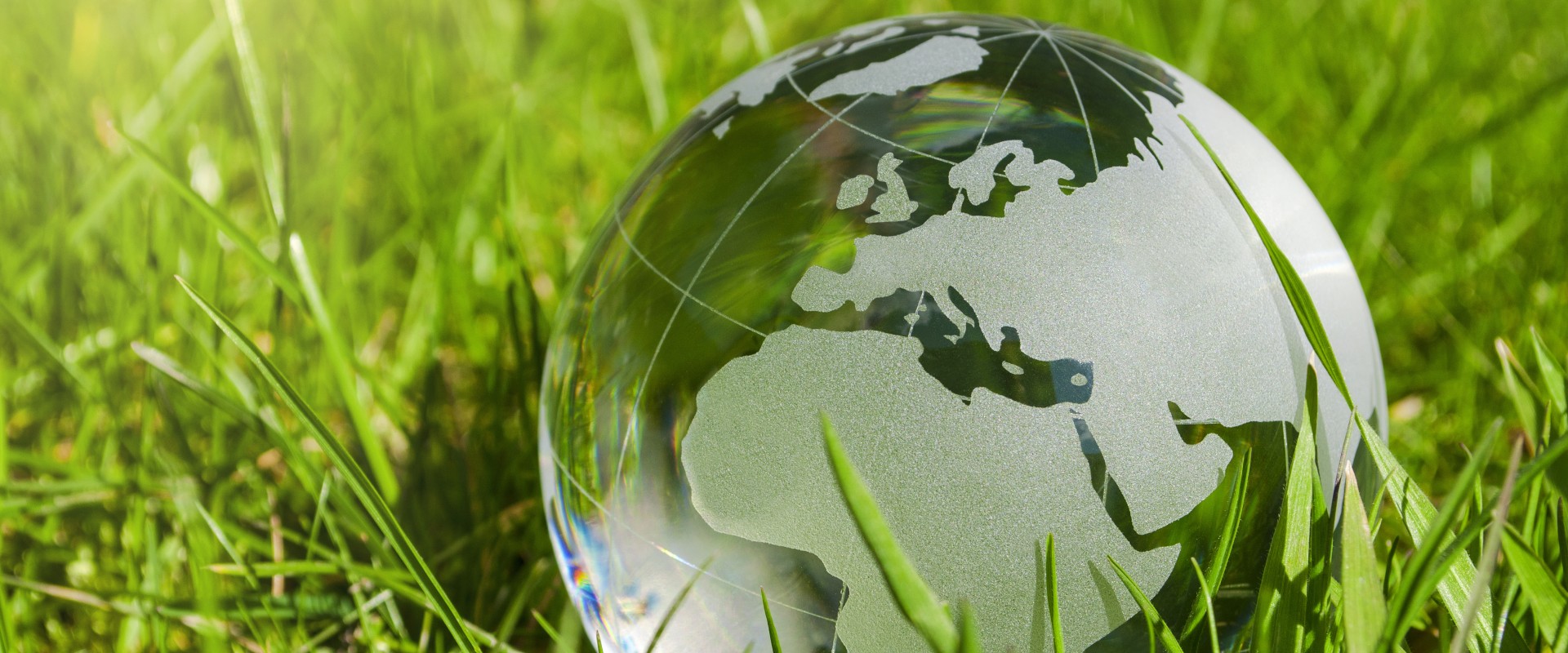 TUNAP - Everything from a Single Source
The TUNAP Group is an international producer of aerosols and active ingredients for industrial, technical, and cosmetic applications.
Research, development, production and sales from a single source: TUNAP systems clean, maintain, protect and combine innovative chemistry with sustainability.
With innovations and reliable products from our R&D and production and with our comprehensive international direct sales organisation TUNAP is successful and indispensable partner of several industries. More than 30,000 customers are using TUNAP products and systems.